Guidelines to good eye care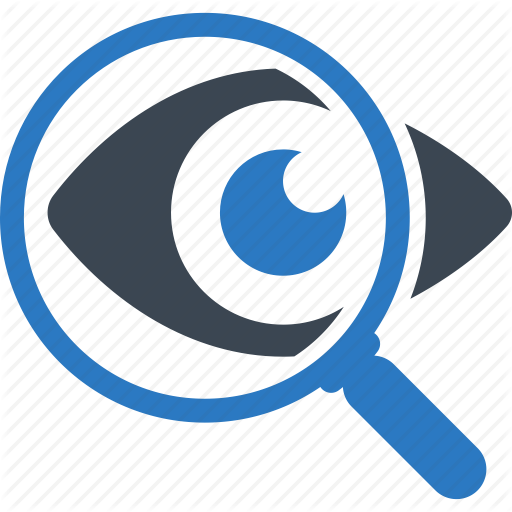 TIPS TO PREVENT DAMAGE OR PROTECT YOUR EYES FROM THE SIDE EFFECT OF COSMETICS
Don't keep eye make up for long hours.
Don't share cosmetics with other as it is a vector for cross infection
Wash your make up brush regularly to avoid dust & bacteria.
Test the product before use as eyes can be allergic to them .
Using too much mascara and  eyeliner can inhibit the growth of eye lashes and can lead to repeated infection so minimize the use.
Wash off make up at night with right &mild product.
Replace your cosmetic products regularly and try using herbal product.
Last but most important take care while applying as hasty application can lead to corneal abrasion.
Tips to prevent the blinding glare of computer screen
Adjust the brightness …..it should not be very bright.
Use LCD screen instead of old models.
It is important to blink frequently as it moisture eye and reduce irritation.
Use any dark on light combination as they are more comfortable for eye.
Sit at an arms length away from computer screen .
Take frequent break of a few seconds to avoid fatigue & eye strain.