Food for Healthy Eyes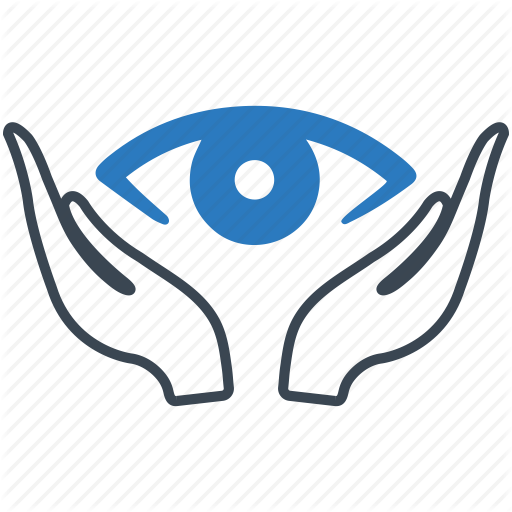 Good eye health starts with the food on your plate. Food rich in certain nutrients have powerful  effect on eye health. There is more to eye nutrition than just carrot.
Nutrients like vitamin A , E & C plus omega 3 fatty acids lutein line help to ward off age related eye problem  phn regnlate overall health of eyes.
Vegetarian :
Spinach ,kale and other green vegetable are full of lutein & zeaxanthin  plant pigments that can help to  arrest the progress of macular degeneration and cataracts Broccoli,peas and avocado are also strong antioxidants & food sources of lutein  & zeaxanthin.
A diet containig food with a low glycemic index can help reduce your risk of age related macular degeneration.
Quinoa, Brown rice ,whole oats, whole wheat breads & pastas are good source of  vitamin E ,zinc & niacin .
Oranges ,grapes ,lemon ,berries are rich source of vitamin C which many reduce the risk of cataracts and macular degeneration.
Pistachios, walnuts almonds whichever type tickles your taste buds – are rich in omega-3, fatty acids and vitamin E that boost your eye health.
Colourful  fruits & vegetables
Foods such as carrots tomato ,bell peppers ,strawberries ,plum,kivi ,corn are excellent source of vitamin A & C & carotenoids the compounds that give these fruits & vegetables their yellow ,orange red,pigments that can help in prevention of many eye disease .
Kidney beans black eyed peas & untile are good source of bioflavonoid & zinc and can help protect retina & lower too risk of macular degeneration and can delay cataracts
Flaxseed oil & black seed oil, sunflower seed oil
These super supplements contain omega -3 fatty acid that can give many eye health benefits, including prevention of cataract, dry eye syndrome and macular degeneration.
Sunflower seeds are excellent source of vitamin E & Zinc which can help keeping your eyes disease free.       
Non vegetarian :            
Cold water fish and fish oil
Cold water fish such as salmon ,tuna sardines and mackerel are rich in omega 3 fatty acid which may protect against dry eye ever cataract.
The vitamin & nutrients in eggs including lutein & vitamin A (which protect against night blindness and dry eye)promote eye health & function.
Beef contain zinc which helps your body to absent vitamin A so may play a role in reducing risk of age related macular degeneration and other disease.